Should you ever find yourself in any legal battle, one of the most prudent things you can do to give yourself the best chance of coming out on top is to find yourself the best lawyer for your particular situation. There are very many different kinds of lawyers in Houston.
Just as is the case with everything in life, some are better than others, and many have a specialized field in which they practice. This resource will help you find the best lawyers in Houston for a variety of legal fields.
How to Choose the Best Lawyer in Houston
The fact that there are excellent lawyers in Houston is not in contention. However, just because a certain attorney enjoys the reputation of being the best in his/her field doesn't necessarily mean that they are the right attorney for you.
To find the best lawyer, you have to do a little bit of research on your own. This research involves a lot more than just reading online reviews or trying to find cases in which those particular lawyers have been involved. There is a bit more leg-work in the process.
Here are some simple steps that you can take to help you choose, not only the best lawyer in Houston but also the best lawyer for you:
Make a list of the top rated lawyers in the field and conduct interviews
Finding the best lawyer for you is like hiring any other professional, you have to conduct several interviews to see whether or not you guys are a good match. Find out things like what experience the lawyer has, how long they have been specialized in that field and their track record.
Ask other lawyers about your prospective lawyer
Professionals in the same field tend to know more about the reputations of their colleagues that customers would. If you are a looking for a personal injury lawyer in Houston but have the contacts to a good divorce lawyer, you can ask them who they know of in the personal injury field and whether or not they can give you a referral.
Carry out a background check
This can include steps such as emailing or calling the lawyer disciplinary agency in Texas to confirm whether or not your prospective lawyer is in good standing with the body. You could also run a quick check online to see what other previous clients are saying about working with that lawyer.
Take a tour of their offices
A lawyer's office says a lot about the kind of practice that he or she runs. If they have a well-organized, well-staffed office, then there is a good chance that you will be in excellent hands.
You also need to find out how the lawyer practices their craft. How many people is he/she going to put on your case? How heavy is the lawyer's current caseload, and will they be able to give your case adequate time and attention?
Who are the Best Lawyers in Houston in 2019?
The very first thing that should be mentioned here is that it's difficult to determine who the "best" in any field is as every case is different and even the most experienced lawyers lose a few of those.
That being said, finding the best lawyer is about finding someone with an excellent reputation – someone who has a higher win-to-loss ratio and someone who knows how to get the job done most of the time.
With that in mind, these are the best lawyers in Houston by our reckoning and online reputation:
The Best Houston Car Accident Lawyer
Andrew Cobos, The Cobos Law Firm
Andrew Cobos from the Cobos Law Firm is our pick for the best car accident and personal injury lawyer in Houston.  His firm handles cases involving serious injuries and wrongful death. Most often such cases involve car or 18 wheeler truck accidents, but they also specialize in explosions, boating accidents, mishaps at refineries or construction sites, and other instances where one person's conduct caused injury to another person.  
Cobos is distinguished among his personal injury peers because of the ability of the Cobos Law Firm to settle cases much faster for much higher settlement amounts than other firms. That's a true win for the client.
The Cobos Law Firm has quickly developed a reputation as an aggressive and no-nonsense operation. They file cases much faster than other firms, most often within days of completing an investigation into the incident. This aggressive approach—which is only employed by a handful of firms we talked to—tends to put insurance companies on the defensive, and results in a monetary benefit to the client.
Besides being the named partner at the Cobos Law Firm, what sets Andrew apart from others is his military background as an Army officer and his strategic approach to complex litigation. The ability to explain difficult problems in a simple way has led the Cobos Law Firm to its many victories.
For this reason, his firm has a stellar reputation for being prompt and communicative with its clients. One visit to their offices, and you'll be impressed by their polished, professional and efficient operation.
The Best Immigration Lawyer in Houston
The Law Office of Lindsey J. Harris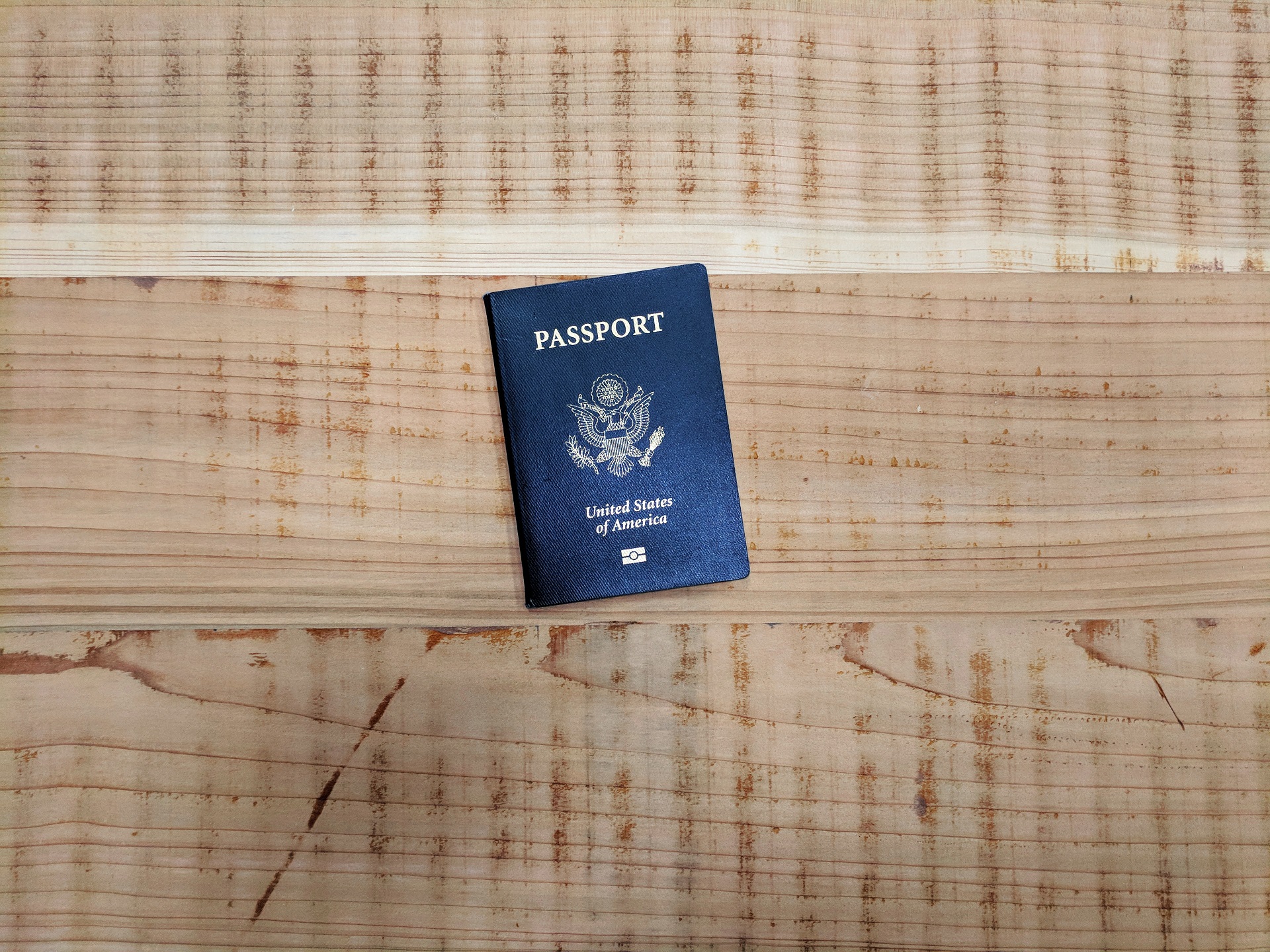 Armed with a team of immigration lawyers who speak five different languages, The Law Office of Lindsey J. Harris is one of the best and most specialized immigration law practices in Houston. This team specializes in:
Family-based immigration
Employment and investor visas
Academic visas
Asylum and TPS (Temporary Protected Status)
Citizenship and naturalization
International adoption
The Best Houston Criminal Lawyer
Law Office of Paul Schiffer
With a combined experience of almost 40 years, Law Office of Paul Schiffer takes on a wide range of criminal cases including white color crimes and even DWI offenses. They have extensive experience representing clients who have been charged with violent crimes such as domestic violence and even drug possession.
Over the years, the Law Office of Paul Schiffer has been recognized as a "Super Lawyer in Texas" by Thomson Reuters (one of the best attorneys in America by Rue's ratings).
The Best Houston Divorce Lawyer
Carl Selesky, Attorney at Law
When it comes to divorce attorneys, you want someone who has extensive experience in these kinds of often dicey negotiations. Law Thompson P.C. has well over 25 years of experience in this field. They have experience in dealing with all sorts of family setups, including non-traditional ones such as unmarried parents and adoptive situations.
If, however, you are looking for Houston volunteer lawyers to help out with your case, you could try checking out the Houston Volunteer Lawyers website for a long list of qualified attorneys who are experts in all manner of fields including real estate and criminal law.
That being said, these are some of the finest lawyers in the land, and their expertise, coupled with their experience, should be enough to help you out of whatever legal issue you might be experiencing. You can also find many other outstanding lawyers
If you have more legal questions, you can also chat online with a Laws101.com attorney where you'll be instantly connected to a lawyer who can give you legal guidance on your specific case or question.