It can be a tricky process when you're out there searching for the best divorce lawyer for your case. It can be confusing and getting a divorce is rough enough as it is.
As we've discussed previously, there are things you need to look out for when you hire a divorce lawyer. Going to a consultation with a divorce attorney or lawyer can make or break the deal in the whole divorce process.
You need to treat each consultation like an interview. You need to be prepared before you walk through that door with every question that's been replaying in your mind written on a sheet of paper.
Free consultations are now offered by most reputable and affordable divorce lawyers out there. You shouldn't be forced to pay a fee just to discuss if a lawyer can help you or not.
This article is meant to help you be prepared when you go through your consultation, whether in person or on the phone.
What Does a Free Consultation Consist of?
For the services a divorce attorney offers you during the entire divorce process, you're either charged by the hour or a flat fee. However, so that you find the right match for your needs, divorce lawyers are now offering a free initial consultation for possible clients.
This also gives the lawyer a chance to decide if you're a right fit for them. They have to worry about clients who no intentions to pay their fees and clients that they just aren't able to help. It's just as important for you to find the right attorneys as it is for the lawyer to find the right client.
A free consultation is when a lawyer sits down with you to discuss your divorce and the nitty-gritty details. You're going to get very personal with this lawyer. Some lawyers will offer you a free consultation over the phone if it's more convenient for you.
These meetings will usually run from a half an hour to an hour, depending on the lawyer.
After hearing your side of the story, they can offer you vague advice and how they feel your case will go. They may also inform you of your legal rights that you might not be aware of. If they have a strategy in mind, they may tell you the main points of how they can help you.
This meeting will be free of cost.
What Information You Need Before Your Free Consultation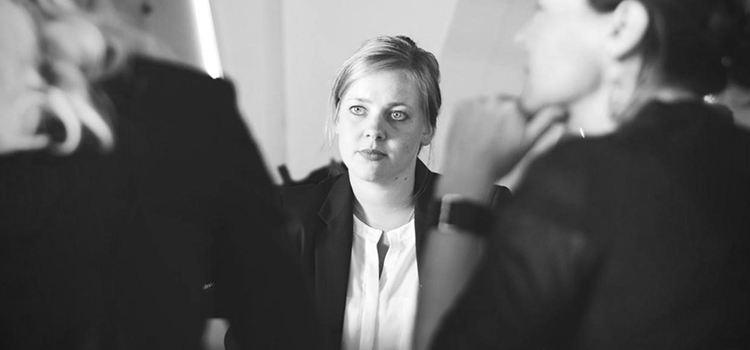 A List of You and Your Spouse's Assets
It's very important to have a list of you and your spouse's assets when you walk into your meeting. This can include your bank accounts, your debts, vehicles, pets, and mortgages. Your list should include any and all assets that you both have accumulated during your marriage.
All this information gives the lawyer an idea of what you're fighting over. It also gives them a chance to foresee any future issues you may have to try to come to a settlement. This includes details of your income. This gives the lawyer an idea of what you may have to pay in alimony or child support. Or an idea of how much money you may receive from your spouse.
Discuss Legal Fees
One of the first things you want to discuss is the lawyer's legal fees. Once they've heard your situation they should have an idea on how much your case is going to cost. These factors depend on whether or not it's a contested divorce or uncontested divorce as well as if the custody of a child is involved.
Some attorneys may try to skip over the cost of their services because they don't want to scare you away as a client.
You might have to bring up the subject yourself.
You're Going to Have to Get Personal
If you're going through a nasty contested divorce, you might want to shy away from unloading the personal details of your marriage to your lawyer. Don't be shy or embarrassed. They deal with divorces every day, they know the drill.
You're going to want to bring up if someone had an affair. You're going to need to talk about your spouse overspending or battling with addiction. Your lawyer needs to know all the details up front to get an idea of what they need to fight or what they can do for you.
Remember: Everything you tell the lawyer, even during a free consultation, is confidential.
Law Office of Nancy H. Boler
Houston (832) 539-4689
The Law Office of Nancy H. Boler offers a free consultation for your divorce needs.
They practice law in the Houston area.
This law office is dedicated to you and your family needs. They get to know you on a personal level so they can fit your personal divorce needs.
Law Office of Bryan Fagan
Houston (281) 810-9760
The Law Office of Bryan Fagan offers free consultations for divorces and family law.
They practice law in Tumball County and surrounding areas.
Bryan Fagan is an elected member of the College of the State Bar of Texas.
This law office is dedicated to giving you the highest standard of quality in family law.
C.E. Schmidt, Attorney at Law
Houston (281) 550-6650
E. Schmidt Attorney at Law offers free divorce consultations.
They practice law in Austin County, Brazoria County, Colorado County, Fayette County, Fort Bend County, Galveston County, Harris County, Liberty County, Montgomery County, Travis County, and Waller County.
They have an expansive knowledge of divorce and family law and their mission is to provide you the best lawyers for your case.
The Bottom Line
Free consultations can be the deciding factor on who you hire as a lawyer. Take advantage of the time you spend in the meeting to determine if the lawyer can help you with your divorce.