The relationship between an employer and their employee can be hugely beneficial to both parties. However, it is also a delicate balancing act in the event things go wrong. The law also recognizes this unique relationship and works to protect the interests of both parties to ensure that all their legal rights are protected.
So what happens if you suffer an injury at work? Can you sue your employer for negligence? Well, the answer to this isn't as straightforward as you might think. Here's everything you need to know about seeking legal redress for work-related injuries.
Can I Sue My Employer for Negligence
Under the workers' compensation system, the short answer to this question is – no. You cannot sue your employer for negligence unless they intentionally did something to physically harm you. Most states in the US have adopted this system which is designed to cater exclusively to compensating employees who get injured in their line of work.
It is defined in the law as an "exclusive remedy," which means that it is the only compensation that an individual can claim in such circumstances. As a result, since the employee gets reparation in this way, they essentially forfeit their right to sue their employer for additional damages. The rationale behind this is that if workers can receive compensation for injuries swiftly and efficiently, it saves tax-paying companies the time, hassle and expense of fighting lawsuits.
Employers pay insurance for benefits and all other injury-related costs for employees who get hurt in their line of work. It doesn't matter who is to blame. Therefore, if an employee got hurt due to their negligent actions or if they were injured at work due to employer negligence, there isn't any fault requirement for the benefits to be paid out. This system works for several reasons.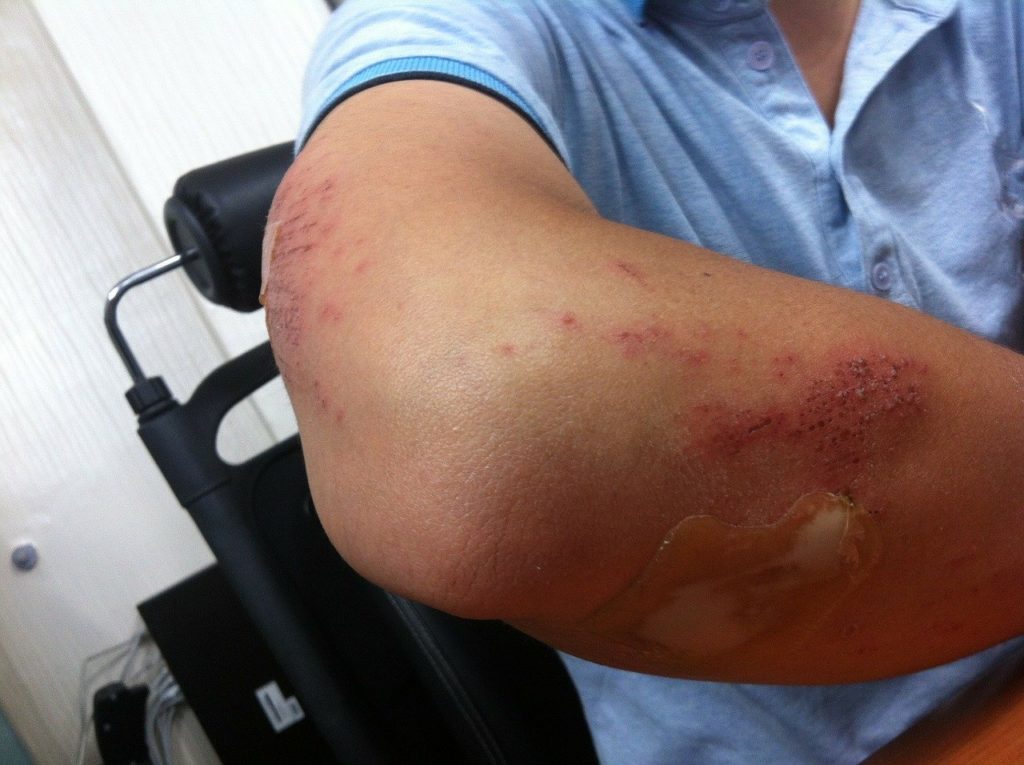 For starters, an employee doesn't have to sue their employer every single time they get injured at work. Moreover, if the employee were to sue, the burden of proof would rest squarely on their shoulders. This means that they would have to prove that their employer was negligent as a result of which the employee sustained workplace injuries. This litigation process would likely take months or even years before they could receive work injury lawsuit settlements.
Workers' Compensation 101: The Basics
While workers' compensation is certainly a remarkable system, employees are required to adhere to the company rules and regulations. If an accident occurs while the worker was engaged in behavior that is a clear violation of the company's rules and regulations, they might not receive compensation. Here's an illustration.
Suppose you're a warehouse worker, and part of the company rules stipulate that you're required to wear steel-toed boots to protect your feet from harm in case a heavy object fell on them. One day, you decide to go into the warehouse wearing your favorite open-toe sandals and on that particular day, a cast iron plate happens to fall on your toes causing a hairline fracture. In such an instance, you may not be eligible for workers' compensation.
When You Can Sue Your Employer for Negligence
While the whole premise behind workers' compensation is to avoid litigation altogether, there are extraneous circumstances where employees can sue their employer for negligence. These are detailed below.
1. Your Employer Doesn't Have Workers' Compensation Insurance
All employers are legally required to provide workers' compensation insurance to all their employees. However, just because it's in the law, doesn't mean that all companies comply. Some states even have an opt-out option where the company isn't obligated to maintain workers' comp.
If you happened to get injured while working in such a company, then you can get the best work injury lawyers to help you sue for damages. In such instances, the employer isn't protected by workers' compensation lawsuit protection, leaving them with no choice but to litigate if they're sued.
2. You're Not Technically a Company "Employee"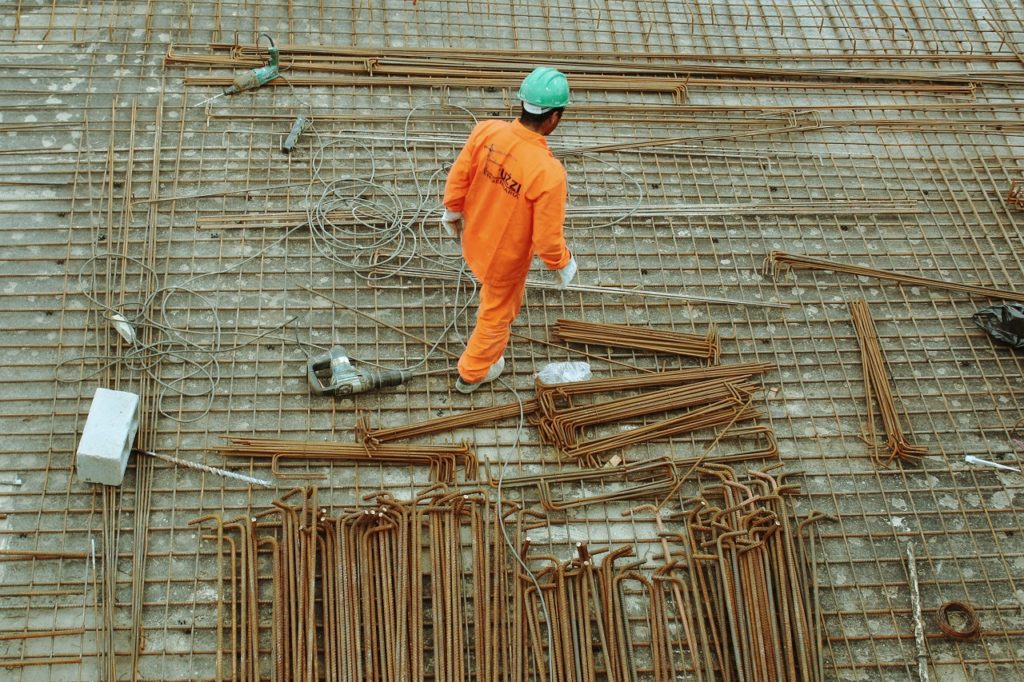 Depending on the terms of your employment contract, as well as the state you live in, some categories of professionals are not considered to be "employees" of the company per se. For instance, many companies don't regard real-estate brokers and the commission-only sales force as employees and are therefore excluded from the workers' compensation cover. If you're one of these individuals and you got injured while performing your professional duties, a work injury law firm can help you establish whether or not your employer has a case to answer for.
3. Your Employer Intentionally Hurt You
Workers' compensation applies specifically to workplace injuries that result from accidents. If you and your employer got into a heated altercation and they inflicted injuries on you; as a result, you have the right to pursue a civil suit against them.
Returning to Work After an Injury
After suffering a work-related injury, you might not feel ready to go back, especially if your injuries were severe. Unfortunately, once your doctor gives you a clean bill of health, you have no choice but to return to work or else risk losing your workers' comp benefits. If you're forced back to work after an injury before reaching the maximum medical improvement threshold, you might need to hire an attorney to help you navigate through the process.
In other instances, your employer may not have your old job available for you when you return to work and may not have another position available for you in the company, especially if you have medical restrictions. Talking to an experienced attorney to explore your available options may be the only way to get the justice you deserve.
Get an Experienced Work Injury Attorney to Help
Workers' compensation can be a double-edged sword of sorts. In some cases, it gives with one hand while taking with the other. If you suffer a work-related injury and feel like you're getting the short end of the stick, consult a work injury lawyer who can help you explore the best way to pursue and safeguard your legal rights.
You can get an idea of how much your case may be worth with this online case evaluation form offered by the Lawsuit Info Center.
If you have more legal questions, you can also chat now with a Laws101.com attorney, where you'll be instantly connected to a lawyer who can give you legal guidance on your specific case or question.